The Team
Ed
Print Shop Manager
I'm responsible for the day to day running of the Print Shop as well as developing our range of products & liaising with the Production Hub.
Dan
Production Manager
I oversee the print operation at the Production Hub. I'm responsible for the quality and timely delivery of all jobs sent up from the Print Shop.
Andy W
Professional Services
I provide project management for large and complex jobs by liaising with customers and the production team to find the best solutions.
Myrion
Professional Services
I provide IT Support throughout the company and assist customers when using our systems. I'm also responsible for data security.
Richard
Managing Director
I keep a close eye on every aspect of the business and industry as a whole to ensure we offer a premier service to each and every customer.
Justin
Print Shop Team
I manage the larger more complex jobs processed at the Print Shop & ensure the machines are maintained to the highest of standards.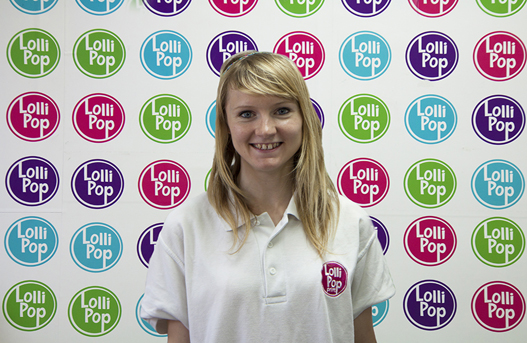 Jane
In-House Graphic Designer
I am in charge of all the graphic design jobs that come into the shop. I work with customers to turn their designs into reality.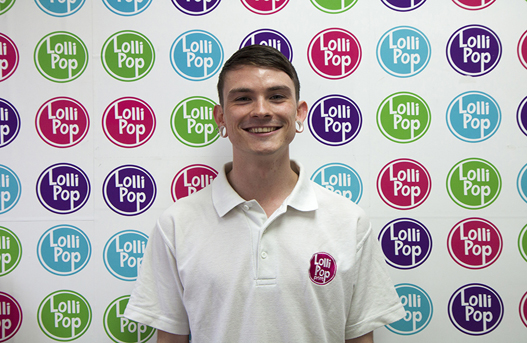 Fred
Production Co-ordinator
I liaise with new & existing customers to provide project management and to ensure complete satisfaction on every order.
Teresa
Print Shop Team
I keep on top of the emails we receive daily, with particular experience in the production and scaling of architectural plans.
Colin
Print Production Team
I'm part of the Production Team at Gatwick where we carry out all the large & complex jobs. I specialise in mailings and technical print jobs.
Jim
Transport Team
I collect & deliver all of the paper & prints around Crawley and the South East from the Print Shop. I hand out all the Lollies too!
Andy M
Transport Team
I'm based at the Production Centre but visit the Print Shop on a daily basis to collect and drop off supplies and jobs undertaken at Gatwick.
Bob
Transport Team
I do the local deliveries & collections at the Production Centre and look after the storage warehouse. I also cover Andy M's run when he's off.